Nguyễn Kim Thắng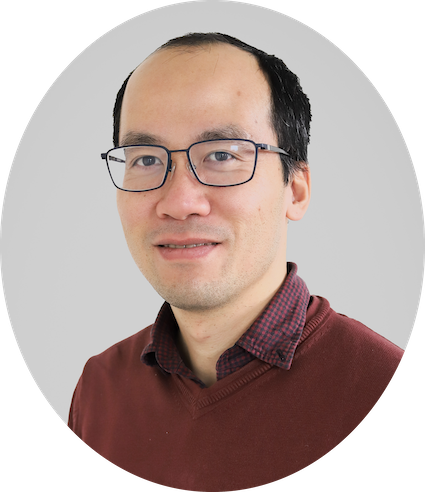 Full Professor
LIG, ENSIMAG,
Grenoble INP, University Grenoble-Alpes.
Email: kim-thang.nguyen (at) univ-grenoble-alpes (dot) fr
Address: office 446, IMAG building,
700 Avenue Centrale, 38400 Saint Martin d'Heres, France.
Research interests:
Design and Analysis of Algorithms
Optimization in Machine Learning
Discrete Optimization, Operations Research
Algorithmic Game Theory
Current responsibilities:
Projects:
Some future/current activities:
I co-organized a conference on Frugal Learning, 2023 (see the previous conference in 2022)
Program committees: STACS'24, ACML'23, WINE'23, Euro-par'23.
Comité de sélection MCF Ensimag (Grenoble INP) "Apprentissage en Visions et Images" (président), 2023.
Comité de sélection MCF Univ. Clermont-Ferrand "Optimisation combinatoire, Informatique théorique", 2023.
... and some previous activities: